The President and CEO comments on the 2014 annual report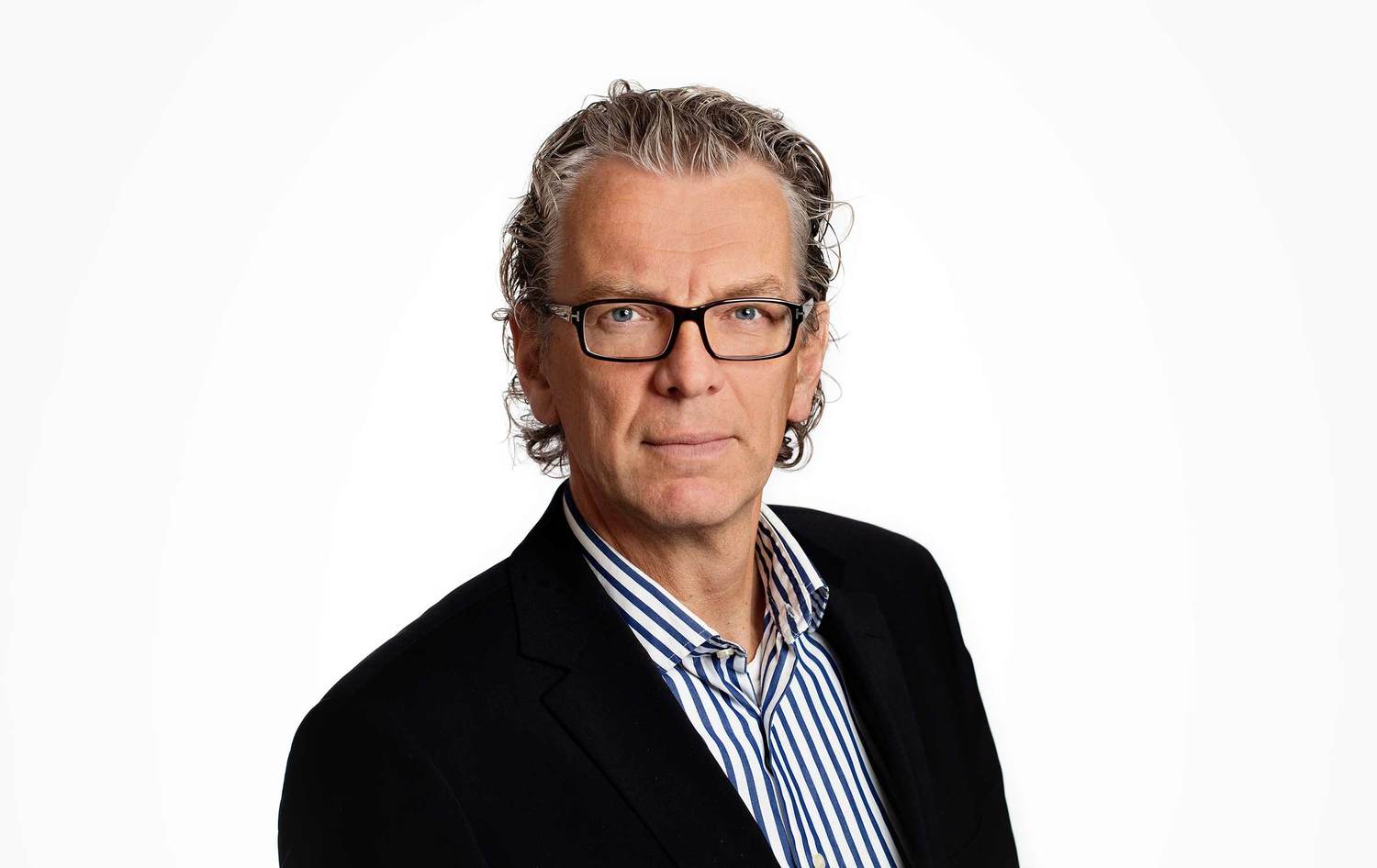 We are developing the next generation main grid
Statnett's core task remains the same. Our fundamental task is to ensure safe and efficient power grid operations, now and in the future. Whilst securing a reliable supply of electricity, we will develop the next generation main grid. We are progressing well with this task.
The power system is changing. The northern European power system is gradually becoming more integrated, and system operations are challenged by an increase in contributions from inflexible, renewable energy. At the same time, new solutions for management and exchange of information are being developed, which provide opportunities for more efficient operations and use of resources.
Statnett will identify appropriate functionality requirements, explore and test new solutions, continue to develop market and operational solutions, and implement new technology. This transition requires a uniform, long-term approach and any challenges relating to balancing of the power system, ICT security and choice of investments should be resolved in collaboration with the whole power industry.
A robust power system will be the cornerstone of the power system of the future. In the future, consumption is projected to continue to increase in the major cities as a result of urbanisation and increased use of electricity. More variable power generation in the future means we will become more dependent on the main grid being able to facilitate existing renewable energy resources, whilst ensuring that the demand for power is met at all times. Statnett is well under way with developing the next generation main grid.
The pieces are falling into place
In 2014, we showed that we are making good headway with establishing the next generation main grid. During the year we completed some major investment projects such as the upgrade of the transmission grid between Kristiansand and Skien, new power cables in the Oslofjord and a new interconnector between Norway and Denmark. We are now about to embark on some major domestic projects, as well as the new interconnectors to Germany and the UK.
It is essential that the intensive building activities do not compromise our ability to deliver a reliable supply of electricity at all times, nor must HSE or efficiency be compromised. This requires careful planning, a continuous cost focus and a well-adapted organisation. In 2014, we launched some important initiatives to handle the increasing workload. One of these initiatives is to ensure a more distinct distribution of tasks between operations, development and project execution, as well as closer collaboration across the organisation. Furthermore, we will intensify our commitment to research and development, with a focus on technological development, smart grids and sustainable grid development.
Statnett also aims to increase efficiency by 15 percent by 2018, compared with 2013. This will affect the way we work, for instance with regard to planning and implementation of acquisitions, projects and technological solutions. It will also affect the planning and implementation of the company's large project portfolio in the years ahead. Investments will peak in 2017/2018, due to e.g. the large amounts of new renewable energy production planned to be achieved by 2020.
In addition to increasing our capacity to realise several projects concurrently, we have seen benefits from spreading investments over several years. We have conducted thorough analyses of the need for and access to capacity, and asked various parties for input into how we can spread our investment portfolio. Our revised plans will be presented in the 2015 Grid Development Plan, which will, for the first time, be submitted for consultation.
As part the implementation of the EU's third electricity legislative package, the Ministry of Petroleum and Energy (MPE) aims to assign the ownership of the remaining parts of the main grid to Statnett. The purpose is to increase efficiency and make the power sector more competitive by establishing a clearer division between transmission and power generation. This entails that Statnett will increase the company's total number of facilities by approximately 15 percent. The coming transactional processes will give us additional knowledge about reinvestments for the relevant plants.
Statnett has a zero tolerance philosophy for accidents and environmental damage. We have maintained a targeted and consistent focus on health, safety and the environment, both in the company and together with our subcontractors. In 2014, the number of lost-time injuries for Statnett and our subcontractors was reduced by 50 percent. I also had the pleasure of presenting Statnett's safety award SIKKER for the first time. The award went to Kruse Smith Entreprenør AS.
Statnett's employees as well as our suppliers and contractors have taken the task seriously. Statnett's ambition is to become the leading TSO in Europe with respect to HSE by the end of 2017. This means we have to reduce the lost-time injury frequency rate (OIFR1 value) to 2. The frequency rate was 4 at the beginning of 2015. We have reduced the number of lost-time injuries by 50 percent before, and we will do so again.
Outlook
Also in the years ahead, Statnett will be affected by the major development projects under planning and implementation, as well as by the acquisition of the parts of the main grid that we currently do not own.
Statnett will develop new market and system operation solutions and play an active role in shaping the next generation main grid. We expect that the consumption of electricity will increase and power generation will become increasingly more decentralised and local. We see that closer links are being forged between Norway, the Nordic countries and Europe, both with regard to the physical power system and power markets.
Together these solutions will ensure a stable and efficient supply of electricity, also in the future. At the same time, we will facilitate good climate solutions in Norway and in Europe and promote value creation for Norwegian business and industry, as well as for society. These are exciting times. We keep the pace high, with a strong focus on costs and efficiency and a very positive health, safety and environment trend.
Statnett - The future is electric